Stay modern with our wide selection of fashionable home and office products designed to keep you comfortable and chic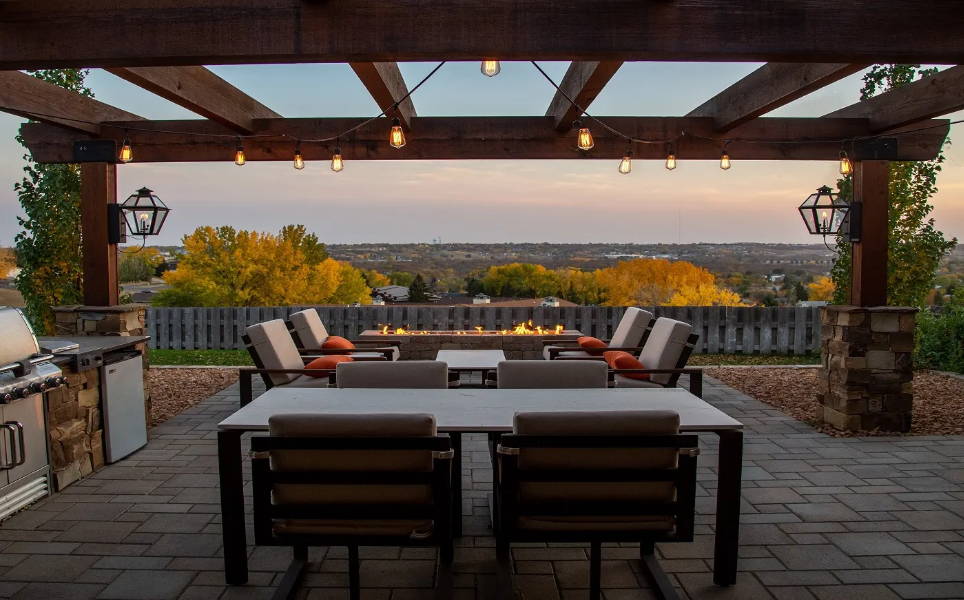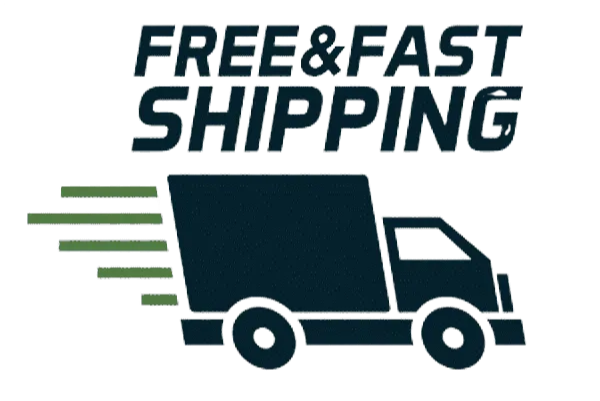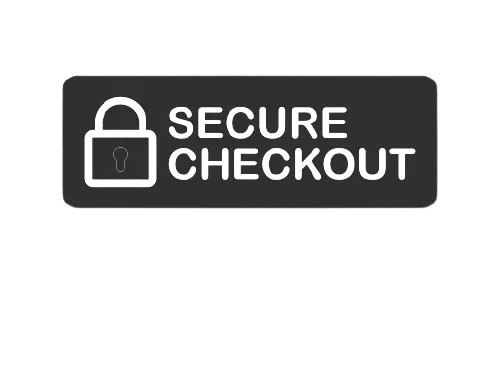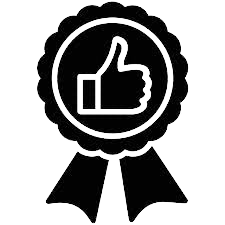 ---
Here is where you'll find luxurious massage beds, chic dressers and nightstands, shoe racks, and classic cupboards and organizers.
---
Discover European styled, modern, and embroidered table runners. Also find quilted comforters, throw blankets, white goose down duvets, and vibrant pillow covers, Egyptian Cotton bedding sets, and more.
---
Discover modern and rustic styles of furniture, television stands, side and coffee tables.
---
Trendy Arrivals delivers unique, vibrant wind chimes, planter pots, outdoor wall décor, sculpture, tables and figurines.
---
Discover classic, modern and unique lighting, that doubles as décor, in floor lamps, table lamps, chandeliers and hanging lights.
---
Modern, chic and vibrant clocks coupled with canvas landscape artwork and photographic prints. a
---
Decorate your kitchen, bedroom, living and dining rooms with sculptures and items that add a homely, dainty or elegant touch.